Raffia and threads in teal, pink & white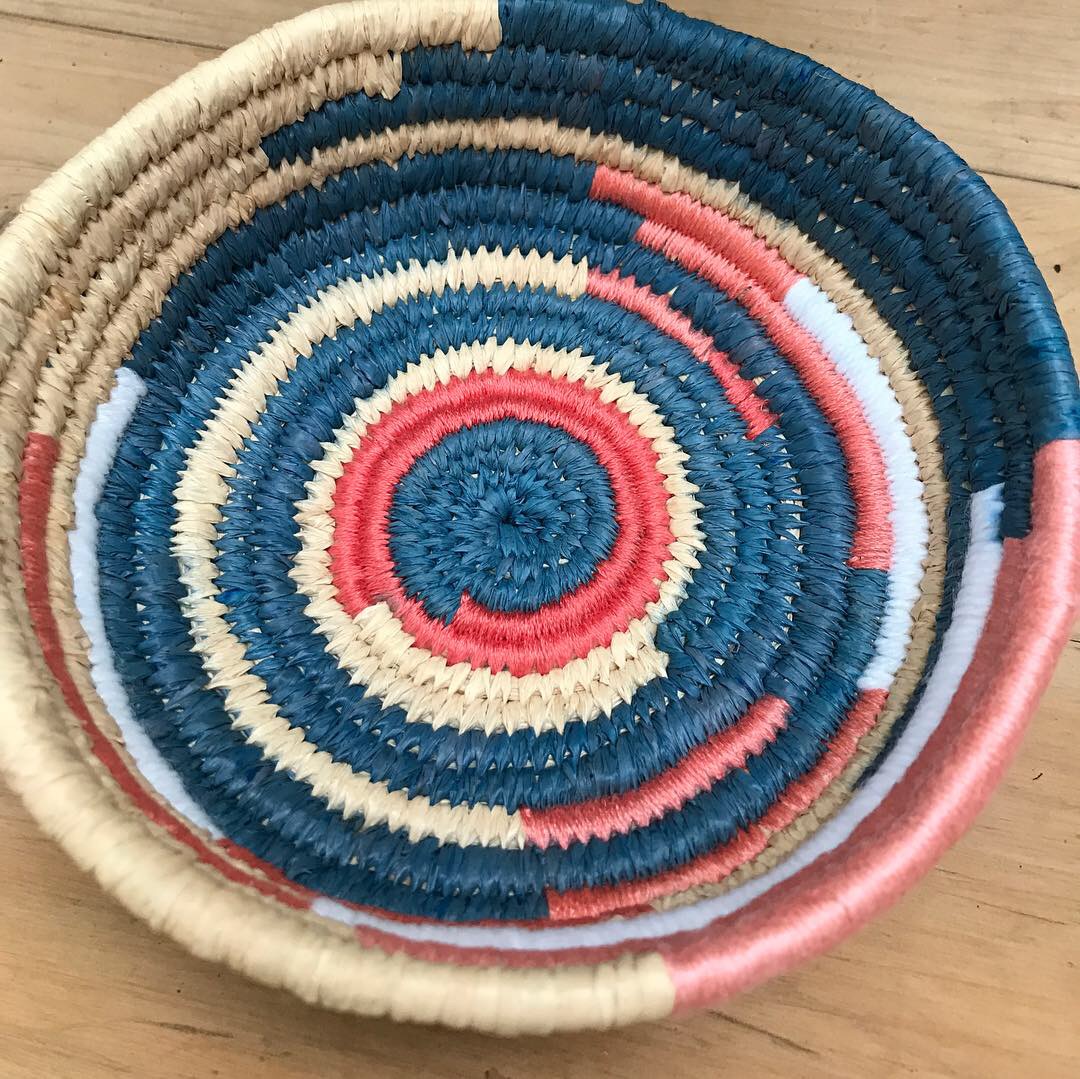 Raffia and threads in teal, pink & white
Long weekend project for this basket of raffia, wool and embroidery threads.
What would you use it for?
I love it just as it is, but would be great for jewellery, coins or earphones (I always lose mine!).
If the item you like is sold, please contact me to request a custom order. As all items are hand made, it will not be possible to recreate the exact piece, but a similar item can be made just for you!
sold out