Coastal vibes little basket #1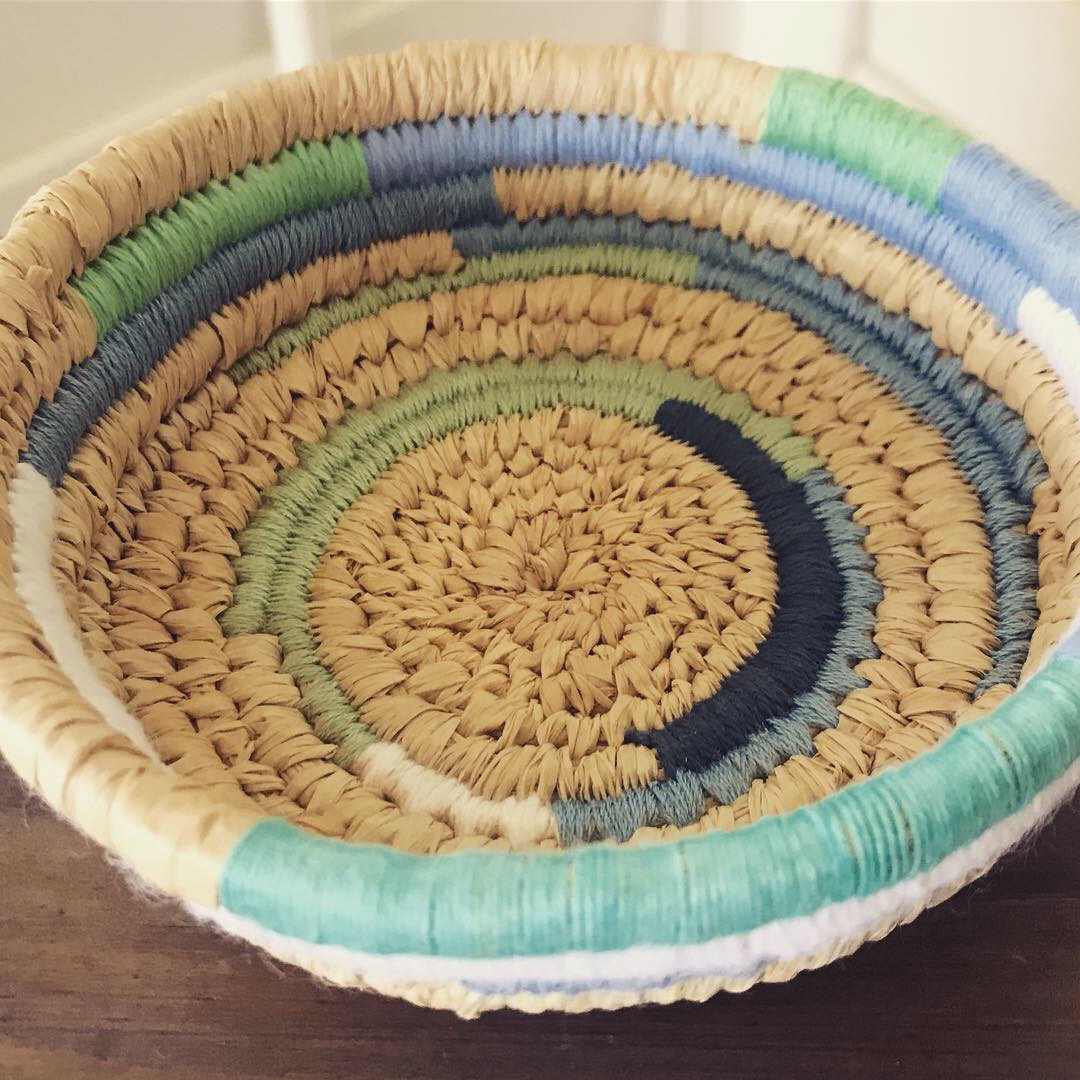 Coastal vibes little basket #1
The first in a collection of "can you please make it look like the beach" baskets for a birthday present.
This was followed by 2 others, because . . the beach.
If the item you like is sold, please contact me to request a custom order. As all items are hand made, it will not be possible to recreate the exact piece, but a similar item can be made just for you!
sold out